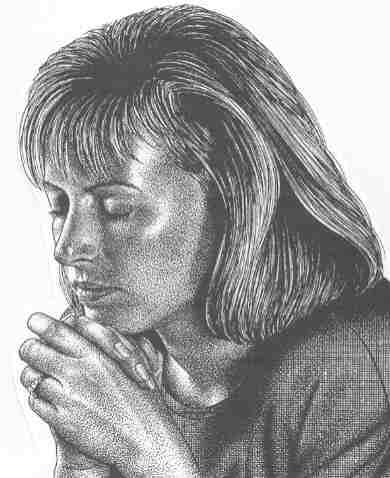 I got this update from Kimber yesterday. Praise God for His work in little Maddie!


* * * * * * * * * * * * * * * * * * * *


God has been so good to answer all of your prayers!!! Maddie is doing MUCH MUCH MUCH MUCH better!!! She even sat outside a little bit yesterday and she has been smiling and more like our happy go lucky Maddie girl!


We have even learned how to give her her antibiotics in the pic line by ourselves so the nurse doesn't have to be here three times a day...we just do it - and in the morning we don't even wake her to give it to her - we just do it and let it run while she sleeps.

Her appetite is slowly improving and the Thrush is clearing! The drain site is still draining infection, by the site itself looks much better and is WAY WAY LESS painful.


So thank you for praying and for all of your wishes and support - again there is no way to express how much that has carried us at this time! It has also blown her away to see how many people care and love her!!


Kimber
* * * * * * * * * * * * * * * * * * * *


Also, please pray for my brother-in-law, Mike, who is undergoing surgery to have his pace maker replaced this Friday.