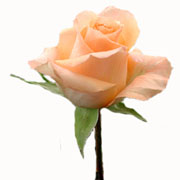 I had this really heartfelt post all ready to go, regarding today being the anniversary of Roe v. Wade. But sometimes, life has a way of invading our plans.

We found out this afternoon that my husband's grandmother passed away. She has been ill for quite some time. Still, this is a loss we all feel. She left behind a legacy of service to the Lord. For that I am truly thankful.

When I am able, I will post a tribute. It's too fresh right now. All I ask is that you keep her family in your prayers.