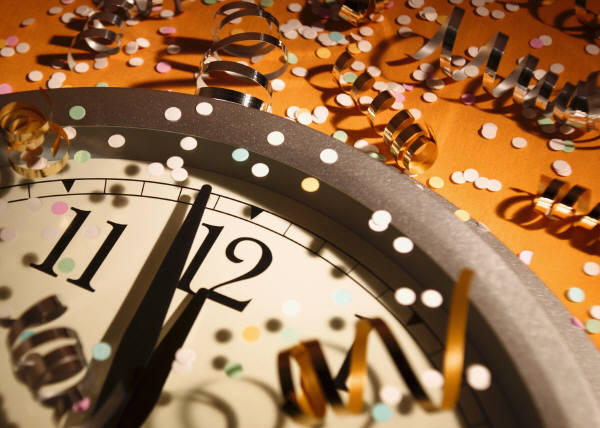 I heard an excellent sermon this morning, and I was so challenged by it. I want to share those challenges with you, my readers. Maybe throughout the year, we can all share ways we are living up to these challenges...keep each other accountable, maybe. Both are found in Scripture:
"On the third day there was a marriage at

Cana

in Galilee, and the mother of Jesus was there; Jesus also was invited to the marriage, with his disciples. When the wine gave out, the mother of Jesus said to him, 'They have no wine.' And Jesus said to her, 'O woman, what have you to do with me? My hour has not yet come.' His mother said to the servants,

'Do whatever he tells you.'

Now six stone jars were standing there, for the Jewish rites of purification, each holding twenty or thirty gallons. Jesus said to them, 'Fill the jars with water.' And they filled them up to the brim. He said to them, 'Now draw some out, and take it to the steward of the feast.' So they took it. When the steward of the feast tasted the water now become wine, and did not know where it came from (though the servants who had drawn the water knew), the steward of the feast called the bridegroom and said to him, 'Every man serves the good wine first; and when men have drunk freely, then the poor wine; but you have kept the good

wine

until now.' This, the first of his signs, Jesus did at

Cana

in Galilee, and manifested his glory; and his disciples believed in him."
John 2:1-11

When we walk in obedience to Christ, and "do whatever He tells us to do," we may be astonished at how He uses us to be a part of something amazing--even a miracle!


" [Jesus said,] '

Judge not

, and you will not be judged;

condemn not

, and you will not be condemned;

forgive

, and you will be forgiven;

give

, and it will be given to you; good measure, pressed down, shaken together, running over, will be put into your lap. For the measure you give will be the measure you get back.' "
Luke 6:37-38


Judge not, condemn not, forgive, and give...what a challenge!

May we all take up the challenge, and make them our personal resolutions!

God bless, and Happy New Year!