Over the past couple of years, both sides of our family (hubby's and mine) have gone through some big storms. There have been physical, spiritual, and relationship challenges on many levels. We also have several friends who have experienced some of the most unimaginable tragic events.
You know what has been so amazing, though? These times have actually drawn our families so much closer together. It has been awesome to watch. As we've stuck together, encouraged one another, and, most important of all, prayed for one another, our family relationships have gained a new strength and depth.
Recently, my cousin's daughter was the victim of a school shooting in Colorado. I have never met Claire, but as soon I knew she had been wounded, the prayers started. The family bonds that have loosened a bit over time became rock solid once again. We are family. We pray together. We stand together. None of us will ever need to face tragedy alone.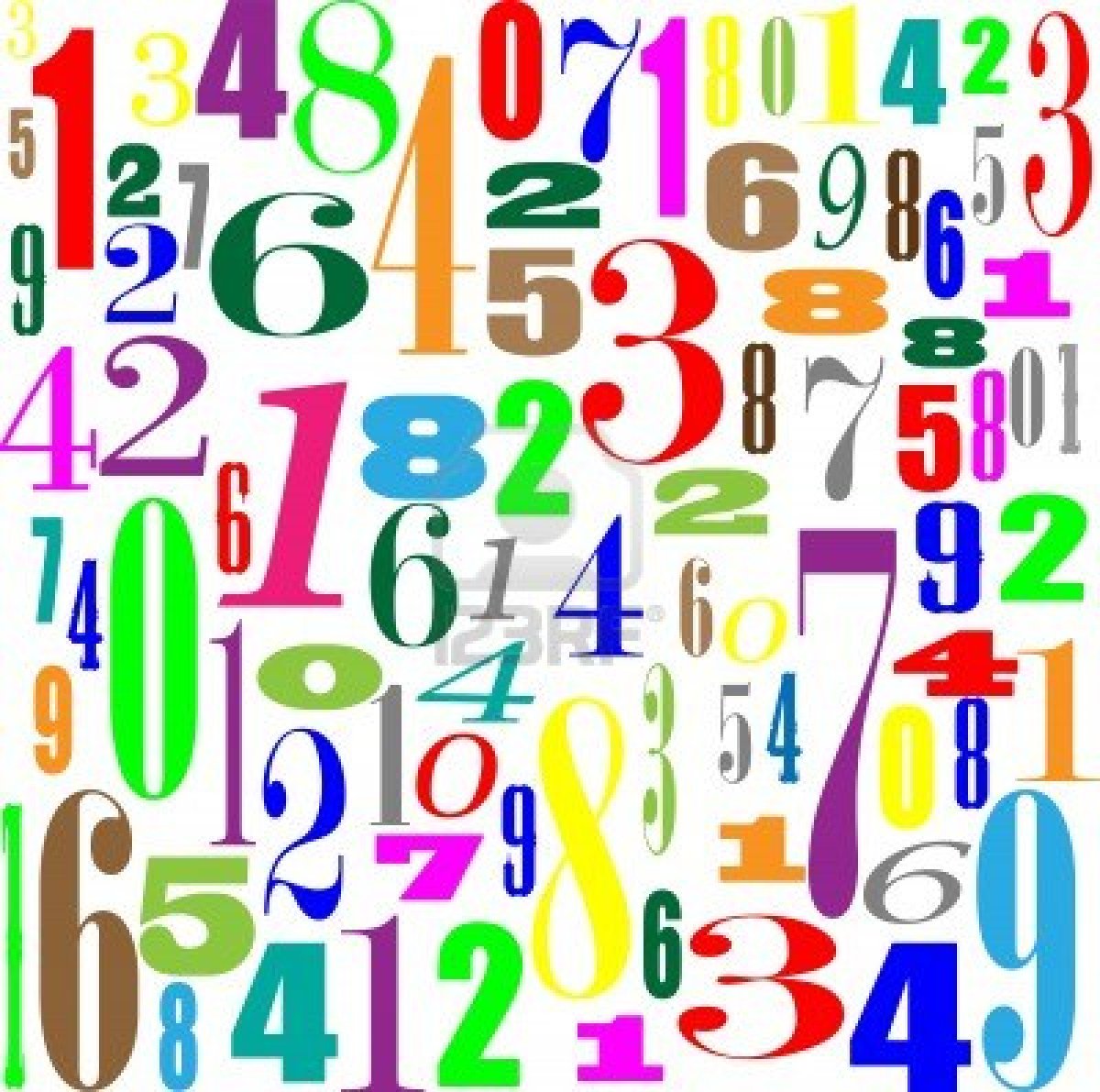 The same is true for my relationship with my friends. People with whom I have not corresponded in many years will reach out in their time of need, and, again, I go to prayer for them, as I know many, many others are as well. Friendships have been rebuilt as a result. Strong friendships have been made even stronger.
This is one of the most beautiful things about being part of the body of Christ. Time and space may separate us, but love knows no distance. (Thanks to my sister Sherry for that quote.)
So, do yourself a favor the next time you see an urgent request in your e-mail or Facebook News Feed: take the time to pray. There may come a time when you are the one with the request. Either way, you will be glad you prayed, and so will they!
Repay no one evil for evil. Have regard for good things in the sight of all men.

If it is possible, as much as depends on you, live peaceably with all men. Beloved, do not avenge yourselves, but rather give place to wrath; for it is written,

"Vengeance

is

Mine, I will repay,"

says the Lord. Therefore

"If your enemy is hungry, feed him;

If he is thirsty, give him a drink;

For in so doing you will heap coals of fire on his head."

Do not be overcome by evil, but overcome evil with good.

Romans 12:17-21