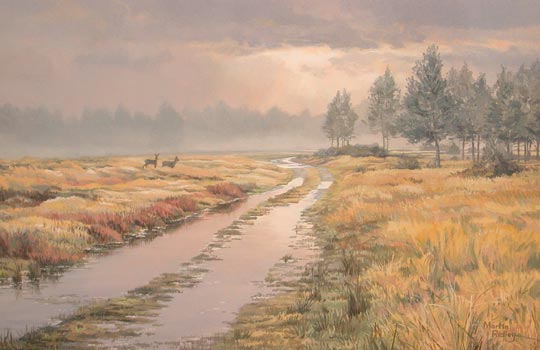 It is now officially the new school year. We have two days of school "under our belts". Whew.

The first day was a little emotional (mostly for me!). The boys were excited and nervous. It was a hot, humid day. By the time they came home, they were worn out from the heat, and happy to have made it through their first day.

However, that night, #1 son was not happy about having to return again the next day. After five years of being home schooled, that seemed like an awfully long time to be away from home! Much talking and much prayer, and he was back to bed.

Yesterday seems to have gone well for them, for which I am truly grateful. #1 son hasn't mentioned anything more about not returning.

I'm doing pretty well, all things considered. The first day was pretty rough. Second day was a little easier. It's definitely nice to have them home for the weekend!

Thank you, dear readers, for your prayers and encouraging thoughts. We'll make it through, one day at a time!
____________________________

Additional note: I am adding comment moderation to my blog. I found that I sometimes miss comments left on older posts. I'll check in frequently for new comments, though!